Fees Information
Fees are £16.50 per session and are payable half termly in advance.
You will receive an invoice beforehand.
Refunds are not made for absence and half terms notice in writing is required when removing your child from the pre-school, otherwise half terms fees are payable.
Please note this does not include holiday periods and includes funded children.
Term Date
Autumn Term 2021
Monday 6th September - Friday 22nd October
Monday 1st November - Friday 17th December
Spring Term 2021
Tuesday 4th January - Friday 11th February
Monday 21st February - Friday 1st April
Summer Term 2021
Tuesday 19th April - Friday 27th May
Monday 6th June - Friday 22nd July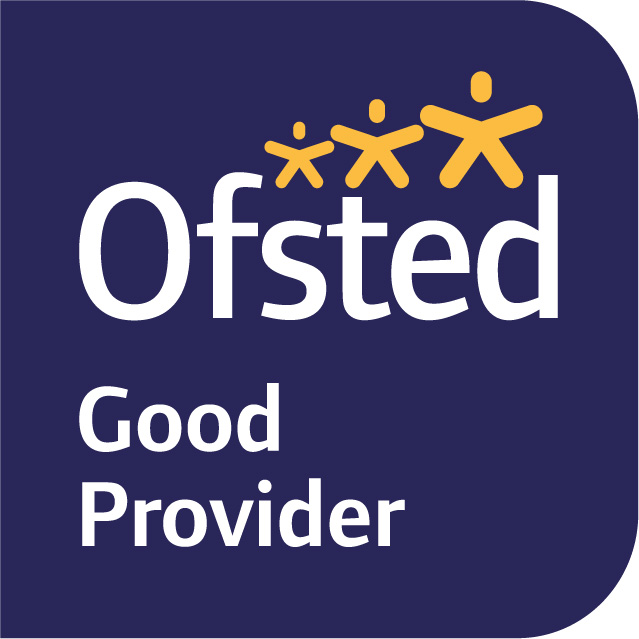 © Copyright 2016 Selsdon Park Pre-School
Hosted by NurseryWeb (FootfallCam Company)