Fees Information
Fees are £18.00 per 3-hour session and are paid monthly in advance.
Refunds are not made for absence. 4 weeks' notice in writing is required when removing your child from pre school otherwise 4 weeks fees are payable.
Please note this does not include holiday periods and includes funded children.
Term Date
Autumn Term 2023
Monday 4th September - Friday 14th October
Half term Monday 16th October - Friday 27th October
Monday 30th October - Friday 15th December
Spring Term 2024
Tuesday 2nd January – Friday 9th February
Half term Monday 12th February- Friday 16th February
Monday 19th February – Friday 28th March
Summer Term 2024
Monday 15th April – Friday 24th May
Half term Monday 27th May – Friday 31st May
Monday 3rd June – Friday 19th July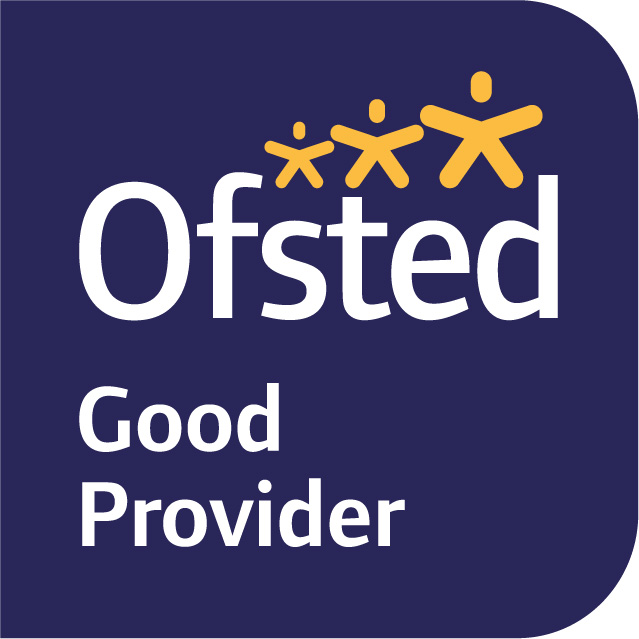 © Copyright 2023 Selsdon Park Pre-School
Hosted by NurseryWeb (FootfallCam Company)