Selsdon park pre-school provides high quality childcare for children aged 2-5years.The pre-school premises are spacious, light and bright encouraging children to learn and grow. We have a highly qualified and dedicated team. Selsdon park pre-school is registered to care for 50 children and is based in the Selsdon community centre underneath sainsburys on Addington Road.
Our Aims:
♦ To provide a stimulating learning environment where all children feel happy andsecure.
♦ To work in partnership with parents to enhance childrens learning and development.
♦ To provide high quality experiences to develop childrens social, emotional and cognitive development.
♦ To give every child a "firm foundation" to enable them to progress to the next step of their learning and development.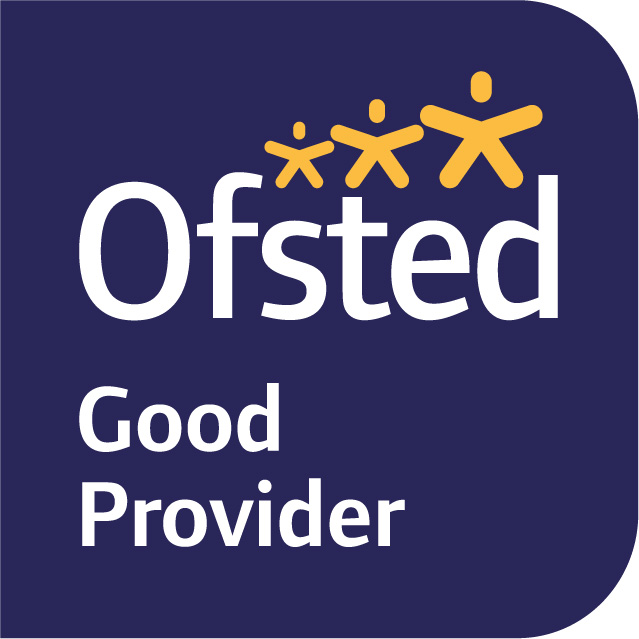 © Copyright 2023 Selsdon Park Pre-School
Hosted by NurseryWeb (FootfallCam Company)