Early years foundation stage
The early years foundation stage (EYFS) is a play-based curriculum for children from birth to 5 years, which allows children to learn in an environment that is secure and safe yet challenging.


Within the EYFS framework practitioners provide activities and make assessment judgements based on the seven areas of learning. £ prime areas and 4 specific areas.
Prime
Communication and language
Physical development
Personal, social and emotional development
Specific
Literacy
Mathematics
Understanding of the world
Expressive arts and design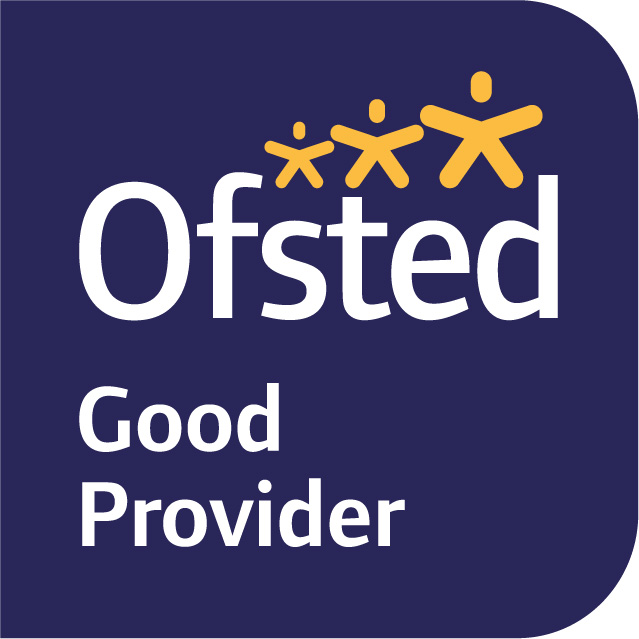 © Copyright 2023 Selsdon Park Pre-School
Hosted by NurseryWeb (FootfallCam Company)