Football club Thursday afternoon

On a Thursday afternoon, the children receive football coaching by an outside company called Totstars. All the coaches are FA trained. They learn the basic skills of football. The football coaches promote and develop life skills through sport, with particular emphasis on communication, concentration, coordination and confidence.

Phonics club which runs every morning

To get your child school ready we run a phonics club every morning. The children are taught using jolly phonics. They are encouraged to learn their letter sounds through fun activities. Your child will bring a book home each day to practice their letter sounds with friends and family.
Cookery club Tuesday afternoon

Every Tuesday afternoon we run an in-house programme of cookery lessons. The children are encouraged to chop, weigh, stir, measure. The children choose which item they would like to cook from a book that they have made. Each week is a different item and the best bit is they are allowed to take it home to share with family and friends.

Maths club which runs every morning

To enable your child to learn about numbers and shape space and measure we run a maths club each morning. By the time your child goes to school they should recognise all their numbers up to 20 and should be able to write a few of them also. They will also be able to recognise 2d and 3d shapes.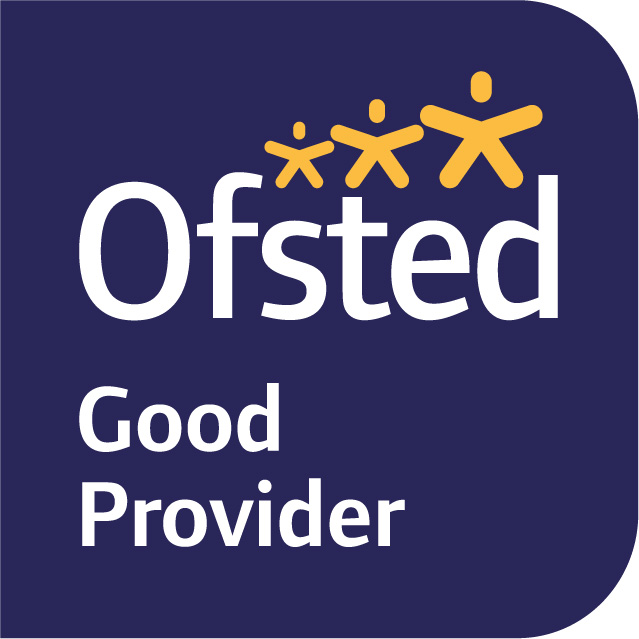 © Copyright 2016 Selsdon Park Pre-School
Hosted by NurseryWeb (FootfallCam Company)