In the Moment Planning
Selsdon Park pre-school believes children learn best when play is initiated by them. Therefore, we use in the moment planning with our children. Inspired by Anna Ephgrave. This enables us to extend a child's interest in the moment allowing them to learn and understand more.
Child led learning is particularly effective because it means children are engaged and involved. This is linked to better brain development in developing children.
The basis for this approach is that all children have a natural desire to learn and explore. So instead of holding their hand through a variety of pre-set activities, we can allow them to find their own interests, and use this to enhance and build upon their existing knowledge.


It's often broken down into three stages:
The child's spark

-

This is when the child first shows an interest in something. There should be an air of fascination around the object and concentration in what they are now doing.


The Teachable moment

-

The teacher will notice this and approach the child. This is the opportunity to extend their interest, by asking open-ended questions and considering ways to apply this interest to other options within the environment.


The documentation

-

At a later date, the practitioner documents the observation. Including the spark, the teachable moment and what they did next. This enables the practitioner to map out each child's interests and plan an environment that works for them.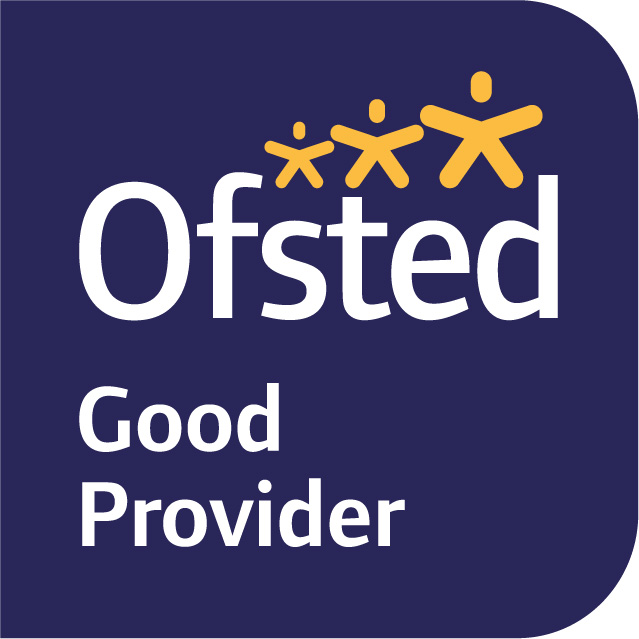 © Copyright 2023 Selsdon Park Pre-School
Hosted by NurseryWeb (FootfallCam Company)